412 Food Rescue is thrilled to be a part of the Popeyes Foundation inaugural "Serving with Love" initiative. Generous support…
Download the 412 Food Rescue app:
lbs. of surplus food rescued
Alongside our amazing volunteers, known as Food Rescue Heroes - together we are transforming the communities all around us.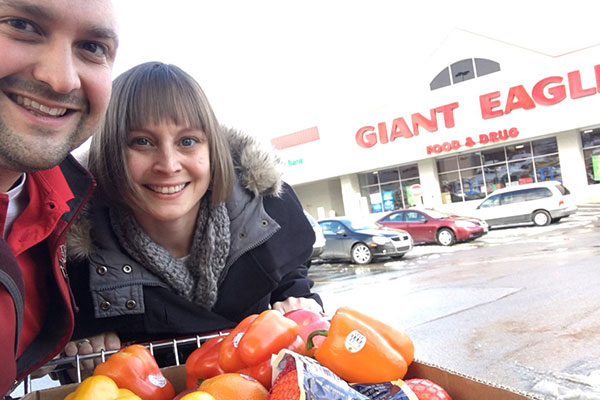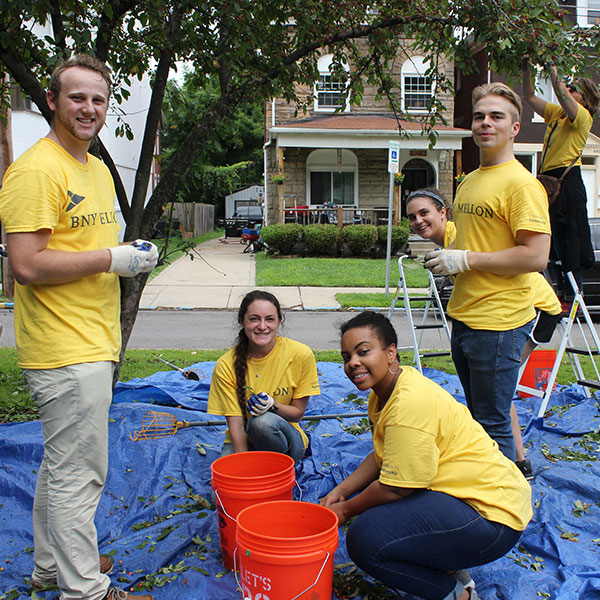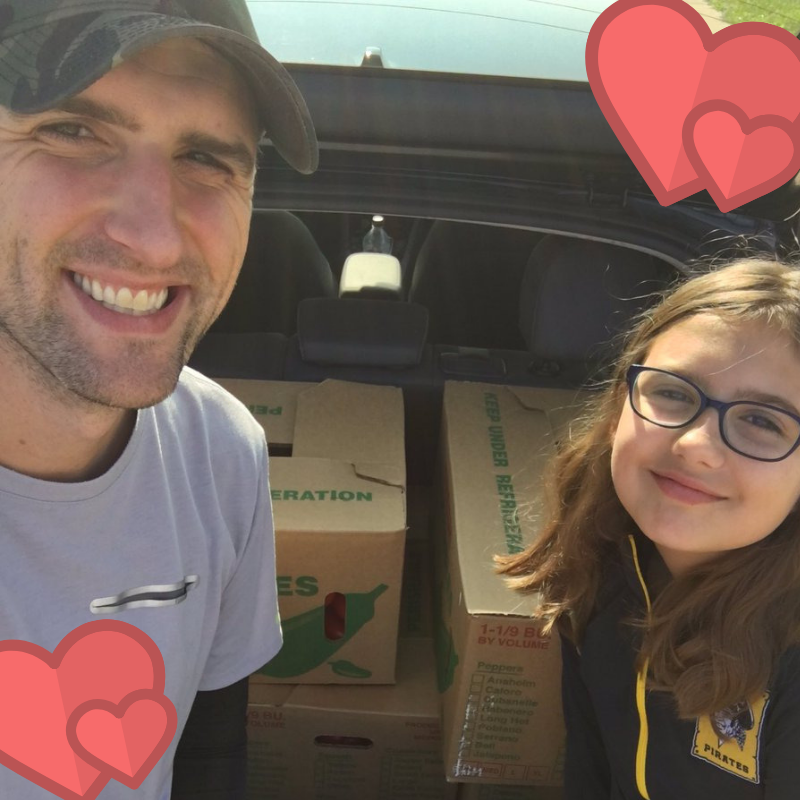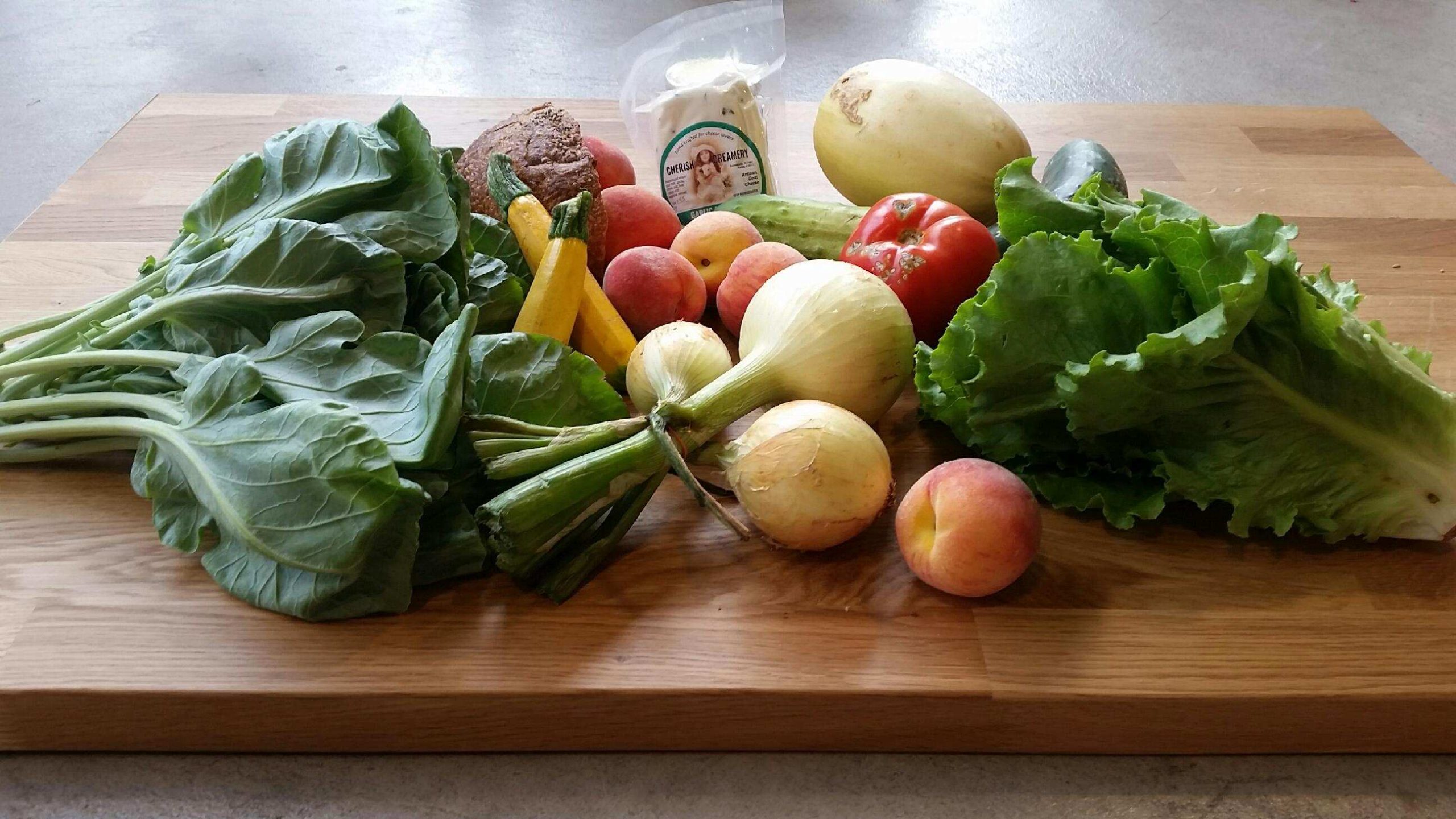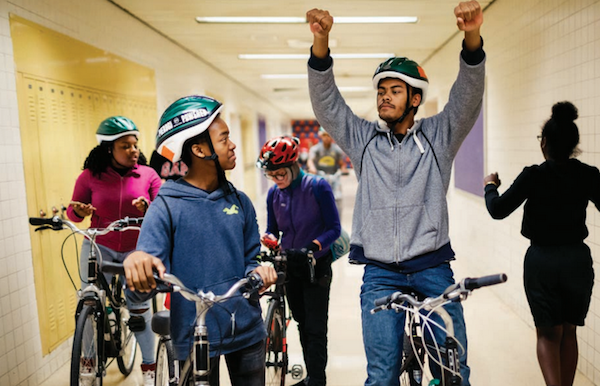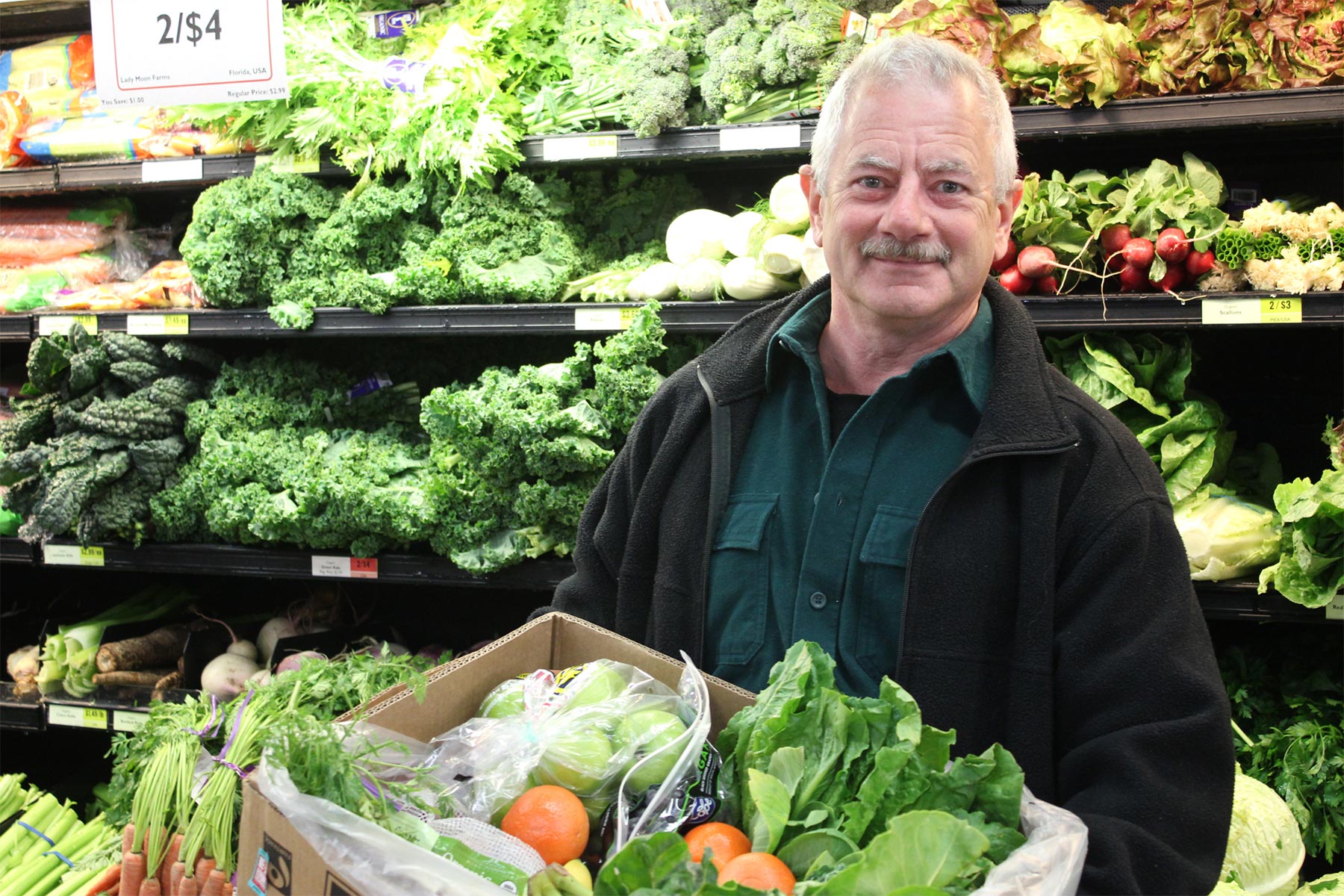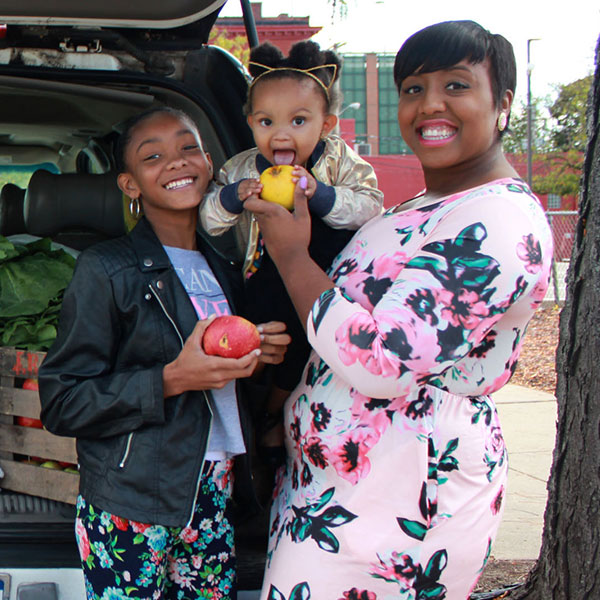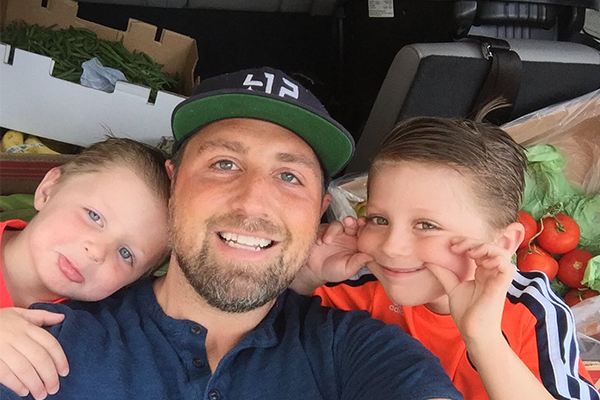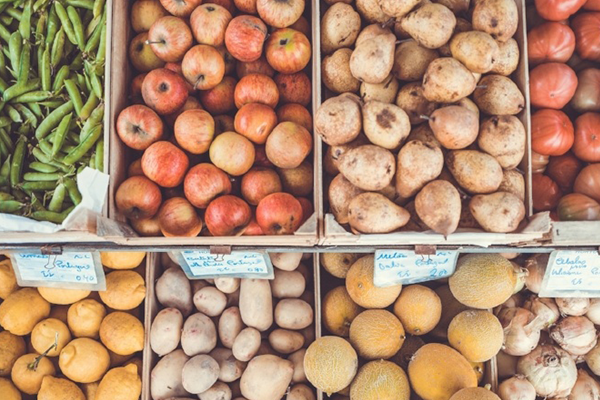 "2020 World Changing Idea Award Winner

Fast Company
"Chances are, all that leftover food from your office party or wedding might end up in a dumpster—and eventually the landfill. Unless a hero swoops in.

NPR